3 tags
3 tags
4 tags
4 tags
2 tags
3 tags
4 tags
6 tags
5 tags
5 tags
9 tags
LOOKING FOR DRUMMING WORK (Im not half bad...
www.jackusherdrummer.weebly.com
1 tag
5 tags
4 tags
BRAND NEW KING BLUES REVEALED TONIGHT. BBC RADIO...
checka check it—-LIVE TONIGHT from BBC RADIO 1—-Mike Davies punk rock show with Itch—-BRAND NEW King Blues tracks REVEALED!!! tune in TONIGHT!!!> http://www.bbc.co.uk/programmes/b006wq52 
Go add my drumming page x
http://www.facebook.com/jackusherdrummer
5 tags
smileandcrossbones asked: Hello Mate, just wanted to say I'm a big TKB fan and can't wait for the new album. But I really liked that Four Owls track you put up. I don't listen to much UK hip hop what else do you recommend?
6 tags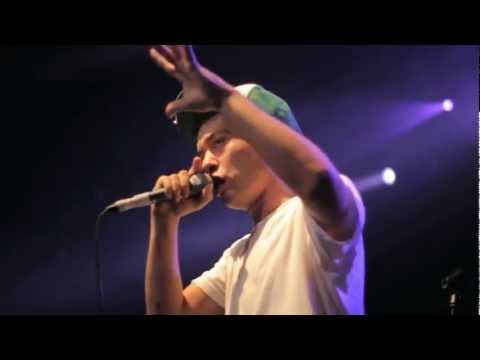 "To expect respect from others you must first respect yourself. To expect help..."
4 tags
3 tags
5 tags
We played our first ever U.S show in Anaheim at Chain Reaction last night supporting the mighty Goldfinger. Been listening to those guys since I was about 10 years old so it was truly special. Met some cool people and a familiar friend from back in England. I leave L.A today to go back to blustery Blighty. It has been an amazing experience here in Los Angeles and I hope its not the last I see of...
2 tags
3 tags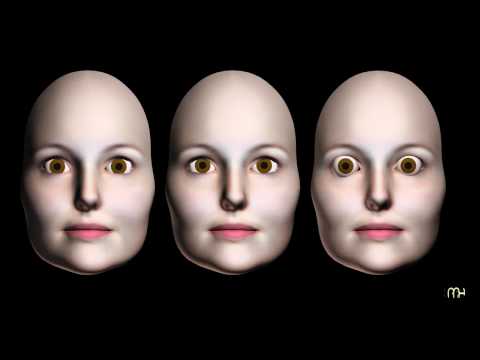 3 tags
2 tags
3 tags
3 tags
2 tags
8 tags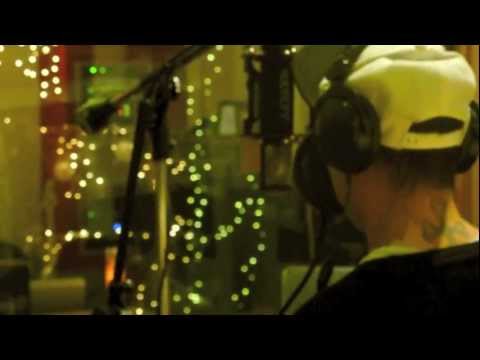 3 tags
U.K HIP-HOP IS BETTA →
5 tags
2 tags
letspartyinthesupermarket asked: i hope the new album's going well and you're having a fantastic time in LA. don't be over there too long though, i'm in desperate need of a king blues fix!
4 tags
1 tag
4 tags
3 tags
5 tags
5 tags
3 tags
4 tags
Itch just made me dinner. jack Daniels wings and mash, coleslaw and a beer. Nice!
4 tags
5 tags